Topeka Public Schools rapid testing kits "on reserve"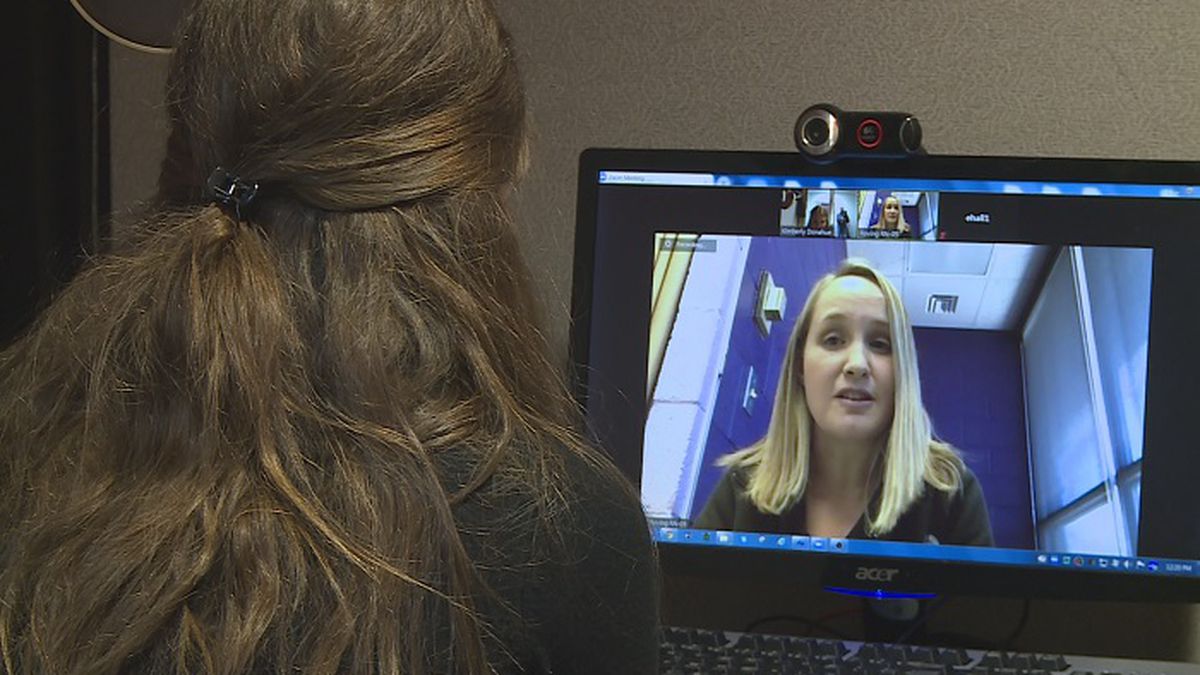 TOPEKA, Kan. – As Topeka Public Schools (TPS) students return to the classroom, district officials are finalizing their COVID-19 testing strategy.
TPS was given 3,840 nasal swab rapid testing kits from the Kansas Department of Health and Environment (KDHE) in December.
The tests can produce results in about 15 minutes.
According to Kate Denman, a nurse supervisor in the district, officials are holding off distribution of the tests until free testing sites in Shawnee County close.
"We do have them and we are planning," Denman said Monday.
"We're gonna plan to use them as needed for when the community tells us that where going to use them."
According to Denman, if a student or staff member shows two or more symptoms of COVID-19, they are asked to get tested and consult their physician.
When the tests are distributed to 17 schools, use of them will be determined by a school nurse.
"We will kind of decide will use our clinical nursing judgment to decide," she said.
We're not using them as a definitive means for what the child should or shouldn't do, we are literally just using them as another tool for us as nurses to be able to determine what needs to happen next."