TPD identifies 25th homicide victim of 2020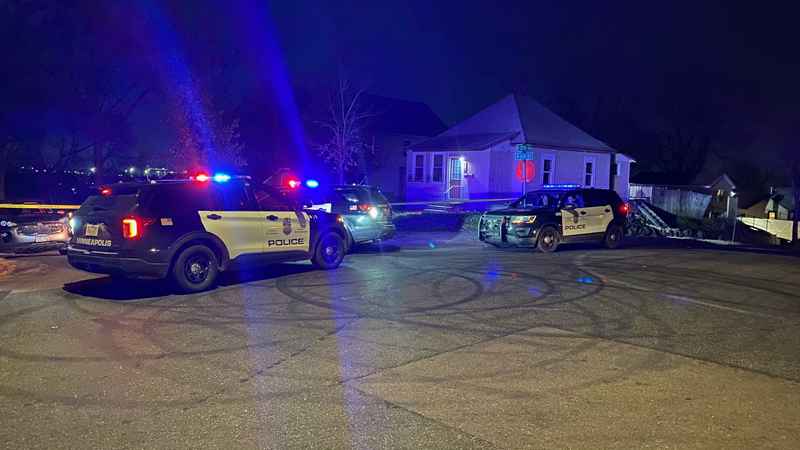 TOPEKA, Kan. – Topeka Police say the people involved in a New Year's Eve shooting knew each other. Officers say 25-year-old Jesus Noel Soto-Villareal, of Topeka, was shot and killed Thursday night.
Police tell us they have identified and interviewed everyone involved — no one has yet been arrested. Investigators will forward reports to the district attorney who will determine whether any charges will be filed.
TPD says Soto-Villareal was taken to the University of Kansas Health Center St. Francis just before 6 p.m. Thursday and then was transferred to Stormont Vail. Authorities blocked off and searched two areas: SE 3rd and Winfield and SE 6th and Leland. A 13 NEWS crew observed cars with bullet holes at both locations.
TPD declined to provide further details of what happened. 13 NEWS will provide updated information as it becomes available.