TPD makes changes to Impound Lot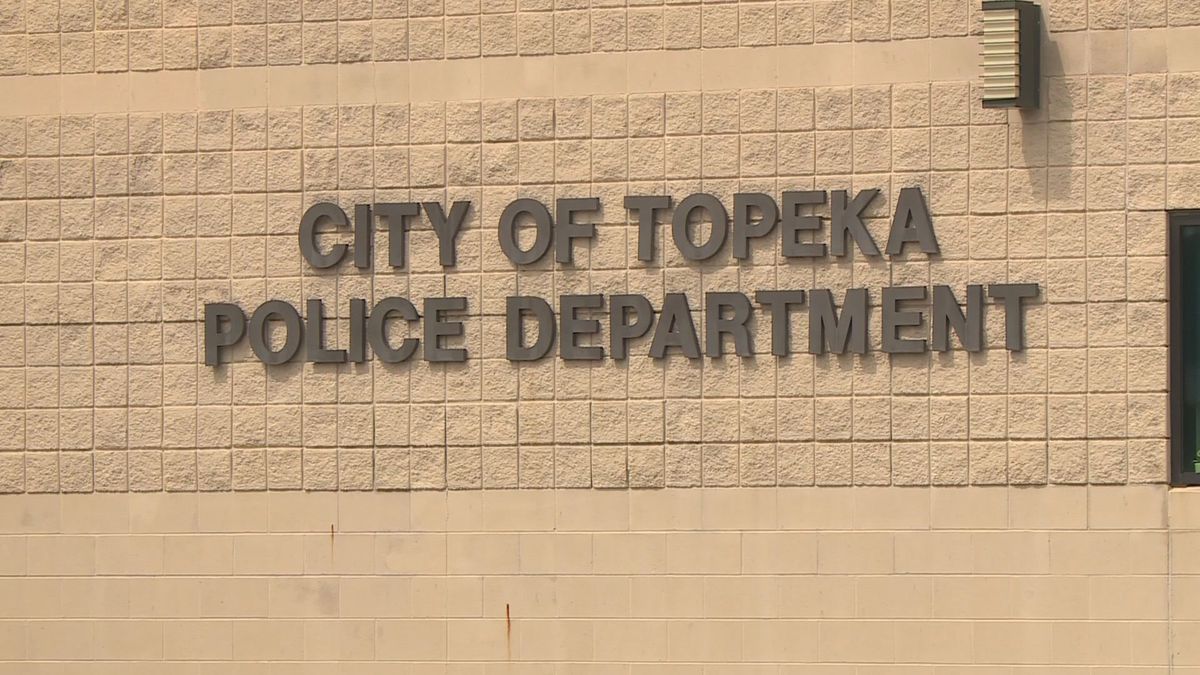 TOPEKA, Kan. – The Topeka Police Department is starting off 2021 by making some changes to its Impound Lot.
The Topeka Police Department says in a Facebook post that it has discontinued operations at its Impound Lot at 322 NW Crane St. It said Heartland Recover, Inc., located at 2036 SE Quincy has been awarded the contract for impound services through the City's competitive bid process.
According to TPD, the process for claiming an impounded vehicle will stay the same. It said registered owners are required to present a current and valid registration and tag, a current and valid insurance policy and a valid driver's license or state-issued ID card. It said before an impounded vehicle can be claimed, the owner is required to produce these items for staff at the TPD PRoperty Room at 320 S. Kansas Ave. It said operating hours are Monday through Friday, 10 a.m. to 5 p.m., excluding City recognized holidays.
TPD said as a result of the changes in operation, residents can expect to see the following changes:
A change in fee structure related to reclaiming an impounded vehicle. These fees will now be assessed by Heartland Recovery, Inc. and not the City of Topeka.
Vehicles will no longer be impounded from private property absent of a criminal offense.
Abandoned vehicles should continue to be reported through SeeClickFix and will be evaluated on a case-by-case basis.