Unemployed Kansans protest at KDOL as state's unemployment rate rises, KDOL secretary addresses concerns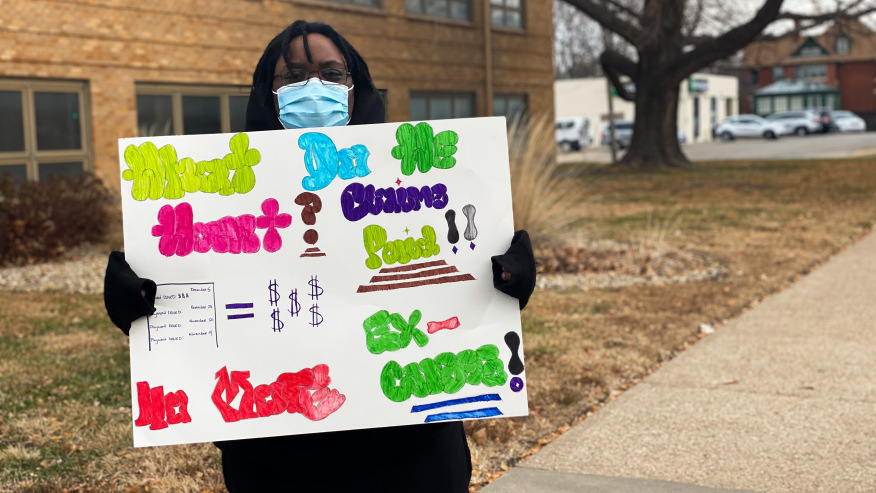 TOPEKA, Kan. — Unemployed Kansans protested at the Kansas Department of Labor (KDOL) on Friday, after struggling to receive responses about their unpaid unemployment insurance claims.
"We need some results, relief, and basically some hope," said protest organizer Cortney Kimber.
Kimber, her significant other, Sharon Polk, and another protester joined in chants, demanding that their claims be paid.
While the protest was expected to have a higher turnout throughout the day, Kimber said she left early after noticing a police car arrive outside the building. She said she's had no luck with the department moving forward on her claim, and has received mixed messages in the process.
"The breaking point for me was when I received a response from an agent, which told me my claim had no monetary issues found, but then they gave me a response that we have to send it over to a supervisor to give you a determination if you're approved or not," Kimber explained, after noting this was after months of waiting. "If we had answers, none of this would have had to happen, but without answers we have nothing."