Wanted Kan. man jailed after stop for seat belt violation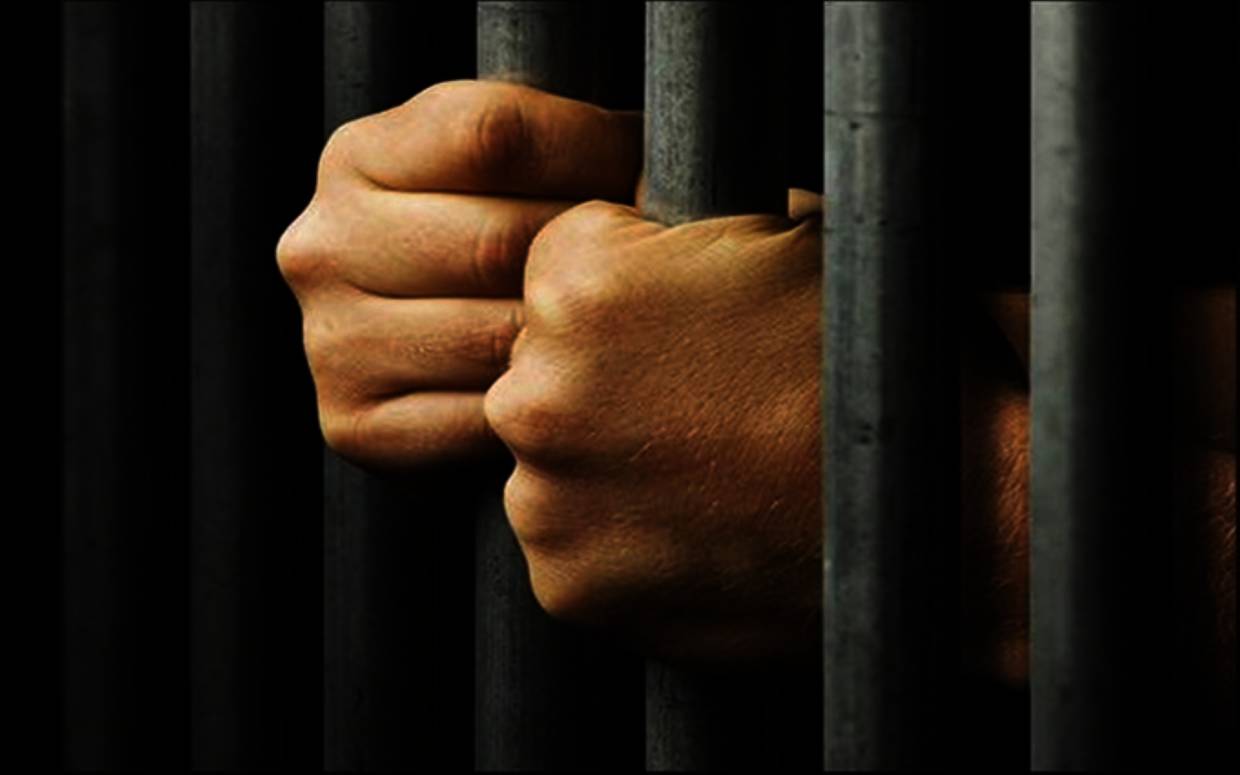 SHAWNEE COUNTY, Kan. –Law enforcement authorities are investigating a Kansas man for multiple charges following a traffic stop.
Just before 4p.m. April 6, a K9 unit conducted a traffic stop on a white 2003 Hyundai Tiburon near mile post 370 on NE U.S. 24 Highway for failure to wear seat belts, according to Deputy Abigail Christian.
The passenger, Christopher L. Allen, 38, of Topeka, had a civil warrant for his arrest. During the investigation, the K9 was deployed and illegal narcotics and drug paraphernalia were located.
Allen was arrested for his warrant and booked into the Shawnee County Department of Corrections on requested charges of possession of methamphetamine, possession of drug paraphernalia and failure to wear a seat belt.