Weekend in jail for Kan. woman after sheriff's K-9 finds drugs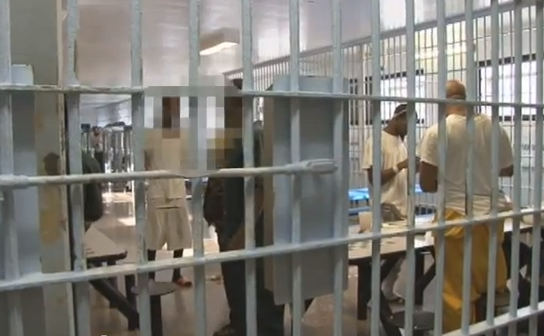 SHAWNEE COUNTY, Kan.—Law enforcement authorities are investigating a Kansas woman on multiple charges following a traffic stop in Shawnee County..
Just after 2:30pm. Friday, a K9 Unit conducted a traffic stop on a 1999 Buick Park Avenue at North Kansas Avenue and NW Lyman Road, according to Deputy Abigail Christian.
During the investigation, deputies located narcotics and arrested the passenger, Stacy N. Minton, 35, of Topeka for a misdemeanor warrant out of the City of Topeka.
She was also booked into the Shawnee County Department of Corrections on requested charges of possession of methamphetamine and possession of drug paraphernalia, according to Christian.